I found this tonight while looking through my blog list and think this would be a really cool Christmas gift idea. I have a friend that has made something like this but more for backs and shoulders and stuff (it's Kim at www.ubercrafter.blogspot.com). Anyways, check this out…it's feet warmers at http://www.vanessachristenson.com/2009/02/tutorialrice-bag-feet-warmer.html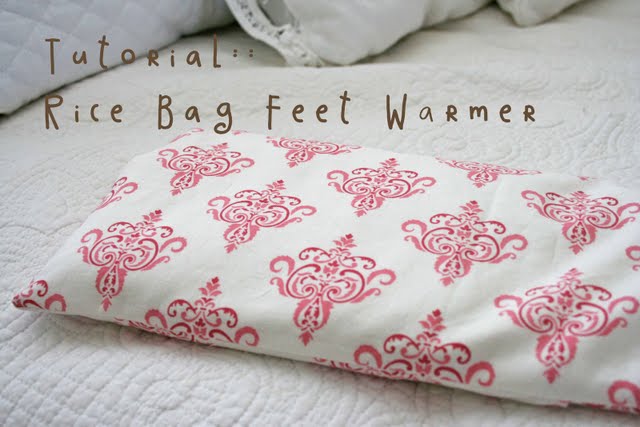 There's a tutorial and everything. It's so cute and really useful with winter on it's way.
Have a good night. God Bless!!